Kristin's Magical Unicorn World!
HI I'M KRISTIN AND WELCOME TO MY FIRST WEB PAGE! MY WEB PAGE WILL BE CONSTANTLY UPDATED. AS OF JULY 2, 2001 I HAVE JUST REDONE MY WHOLE SITE. I ADDED A LOT MORE OF MY PICTURES AND A LOT MORE GRAPHICS; WHICH MEANS THAT THESE PAGES MAY TAKE A LONG TIME TO LOAD! PLEASE BE PATIENT AND LET THEM LOAD. THEY ARE WORTH THE WAIT. ALSO, I HAVE PUT IN SOME GRAPHICS WHICH I HAVE NO IDEA WHERE I GOT THEM FROM. IF YOU KNOW WHERE THEY CAME FROM PLEASE LET ME KNOW SO I CAN GIVE THEM CREDIT AND PROVIDE A LINK IF I NEED TO. GIVING PEOPLE CREDIT FOR THEIR WORK IS VERY IMPORTANT TO ME, SO IF I HAVE SOMETHING THAT SHOULD'NT BE HERE LET ME KNOW AND I'LL TAKE IT OFF. THANKS AND ENJOY !

HI! I'M KING SOLOMON, PROTECTOR AND WATCHER OF KRISTINS UNICORNS !!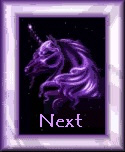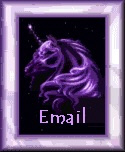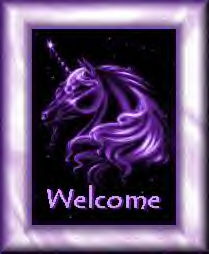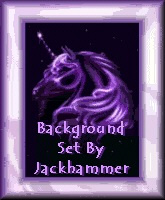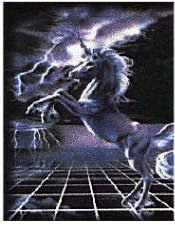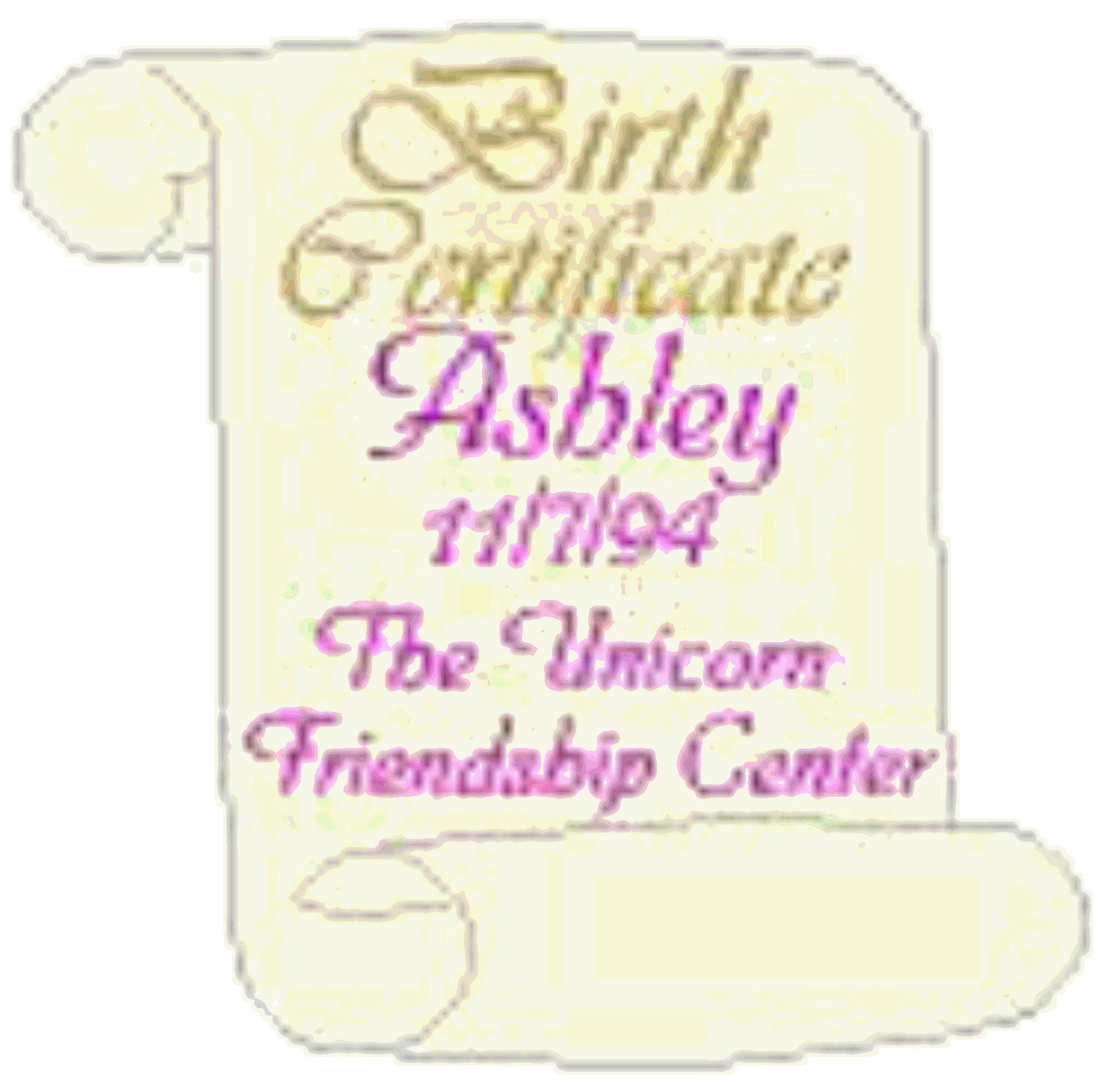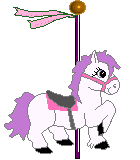 PAGE 2: PICTURES
PAGE 3: PICTURES
PAGE 15: PICTURES-CLOSEING
PAGE 14: PICTURES
PAGE 13: CATS
PAGE 11: UNICORNS AND DRAGONS
PAGE 10: PICTURES
PAGE 9: PICTURES
PAGE 8: UNCORN MEADOW II
PAGE 7: UNICORN MEADOW I
PAGE 6: PICTURES
PAGE 5: PICTURES
PAGE 4: PICTURES